From our customer invitation , our manager Daniel was flit Manila to discuss the project in a Philippines. Even it was 3:00 AM , Daniel was still very exciting ,because he knows he is bring the sunshine energy to some people who needs his assist .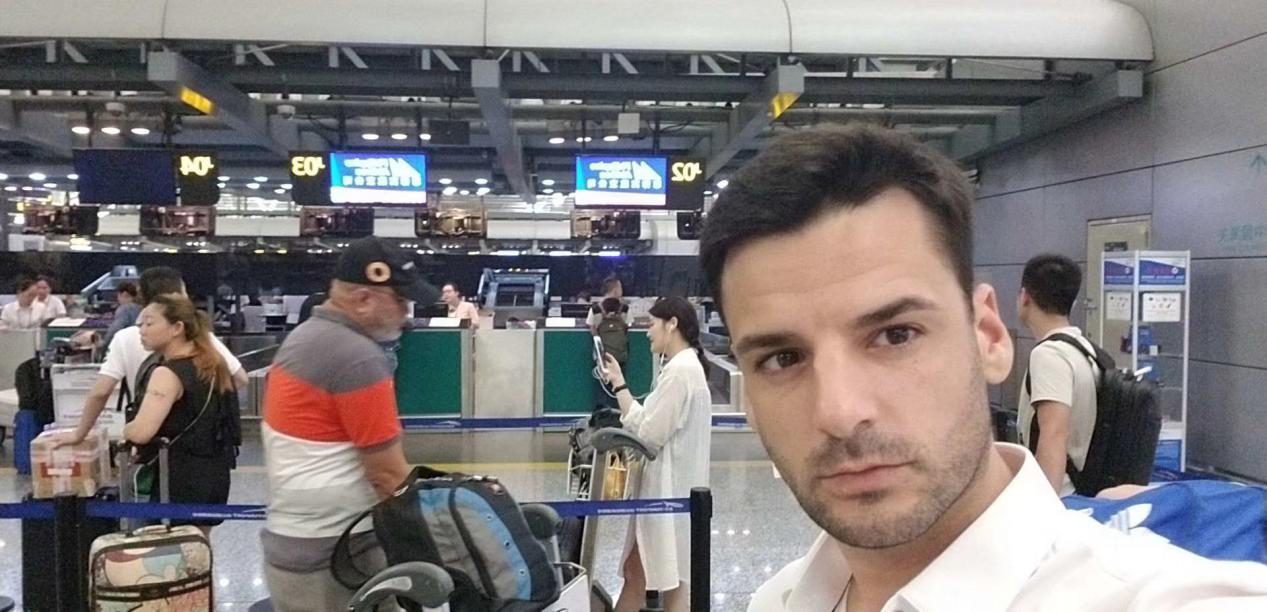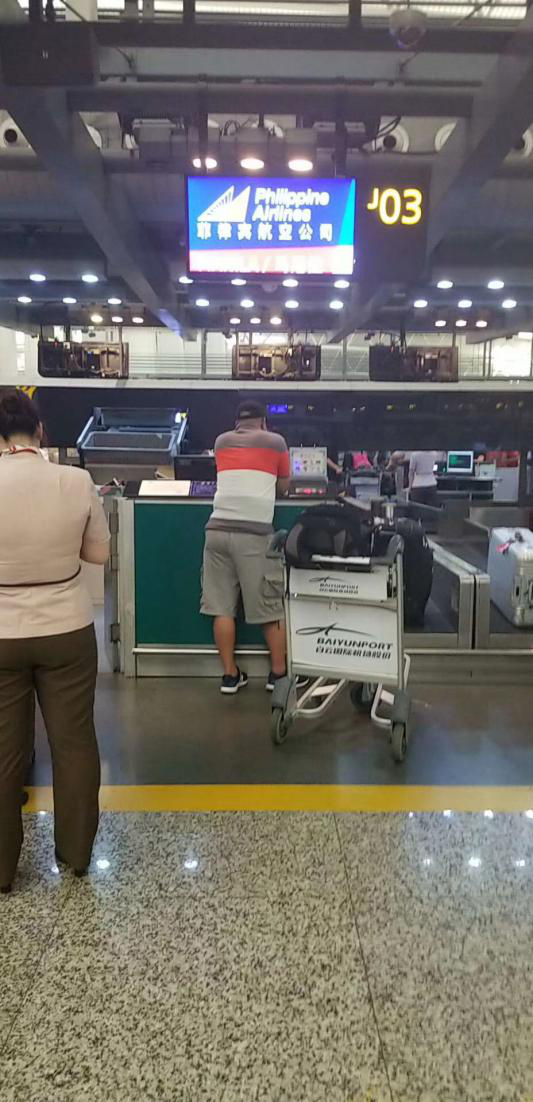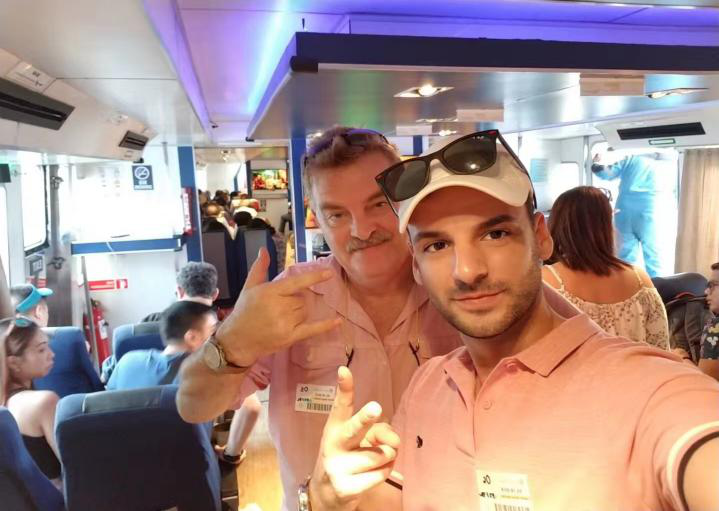 After Daniel settled down , 9:00AM ,they started to go to the project location to confirm about project condition,without any stop . Energetic is Huami's spirit.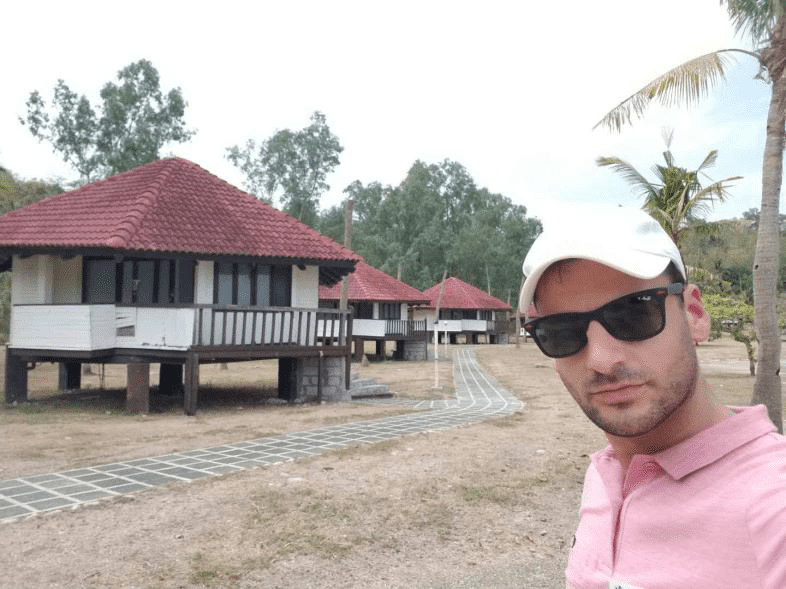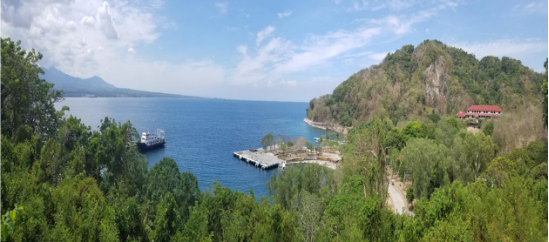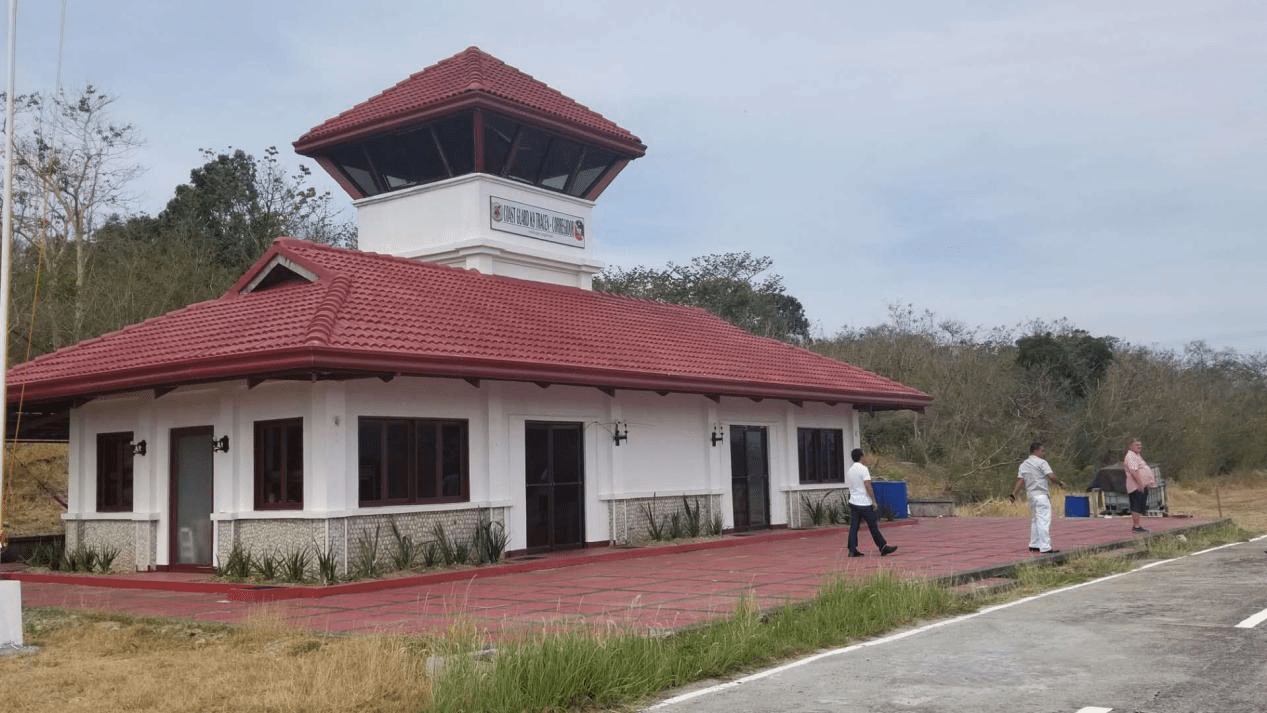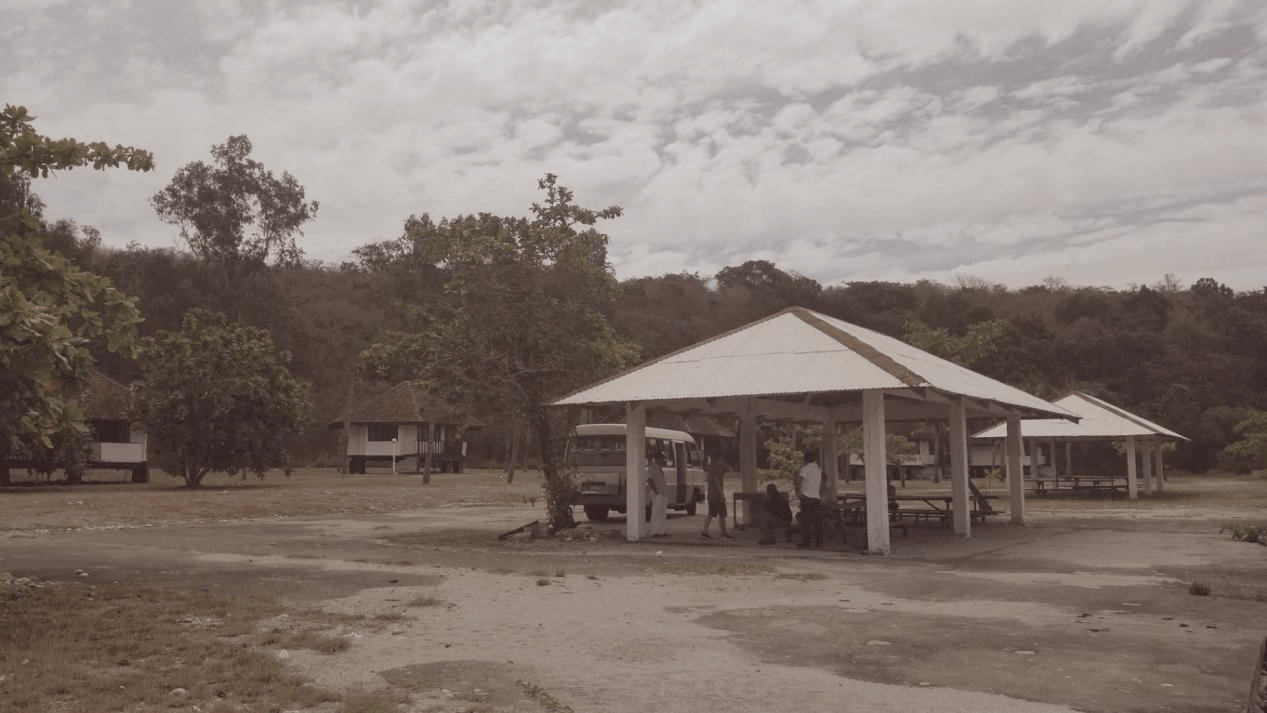 200Kw solar project will be built up in this very beautiful place with resort hotel with great view . I hope that , all tourist will enjoy our solar power in future . Solar power will make the sky and sea more blue and nice , due to their eco-friendly .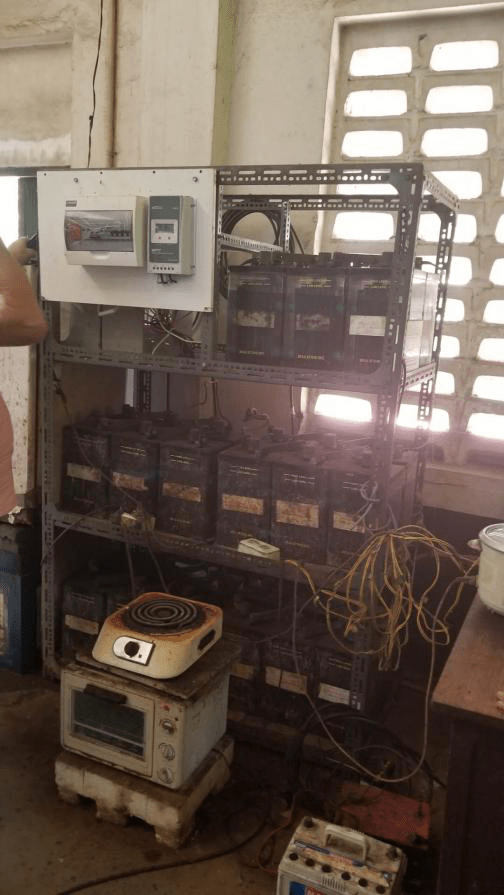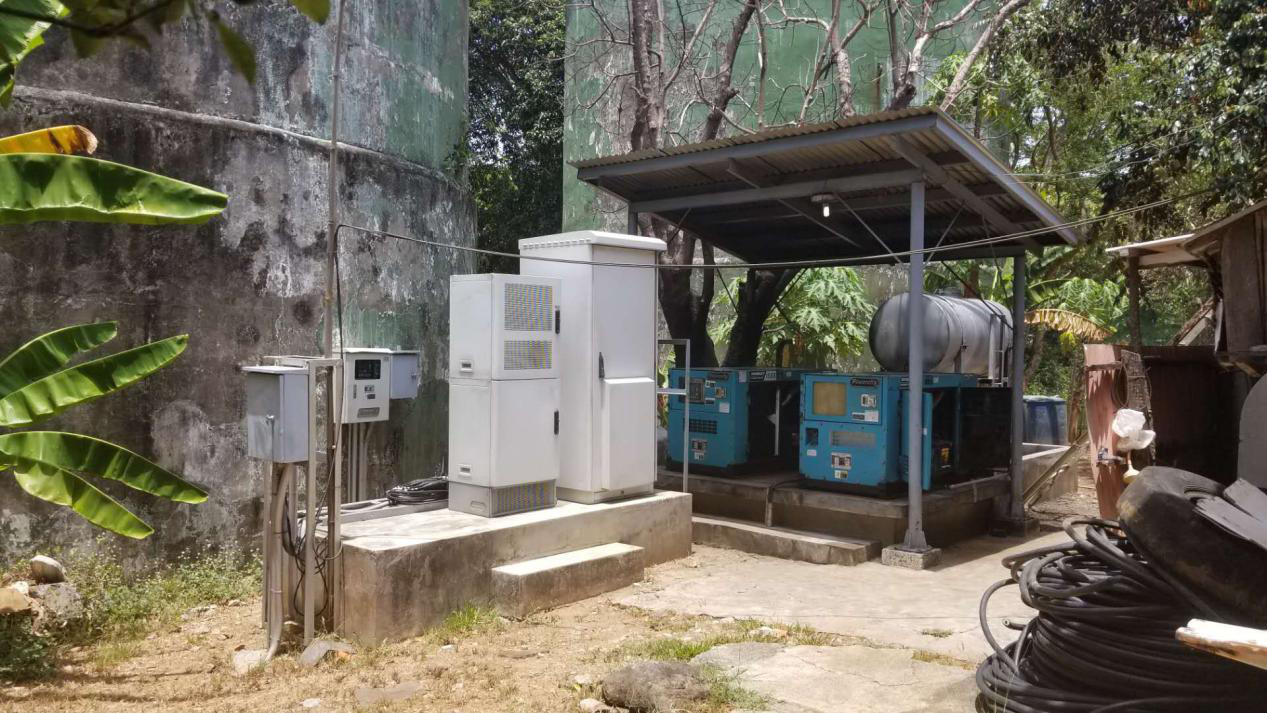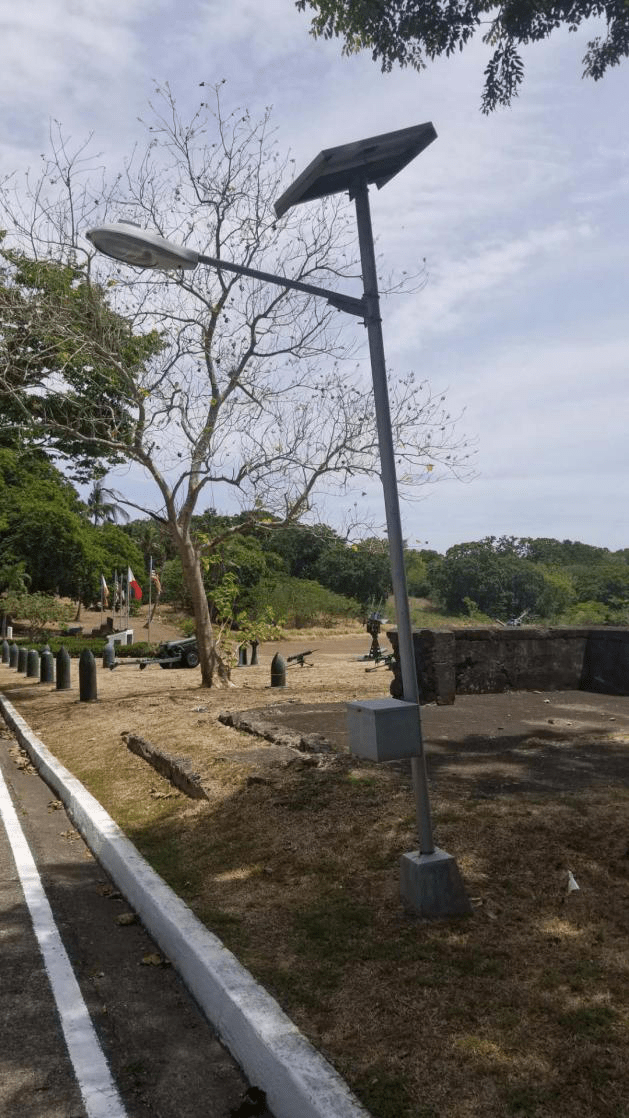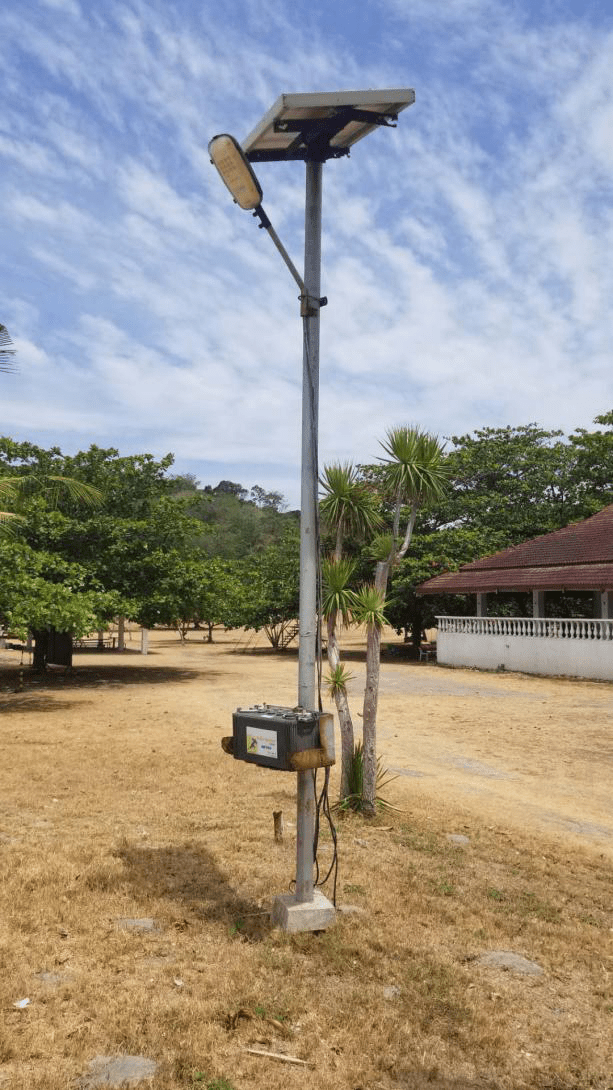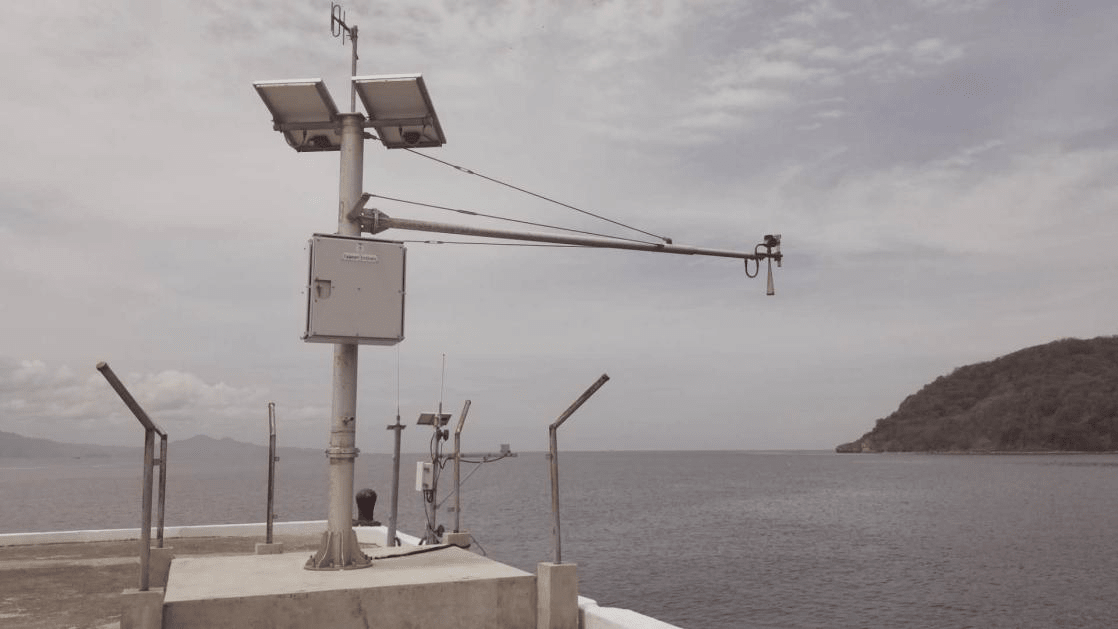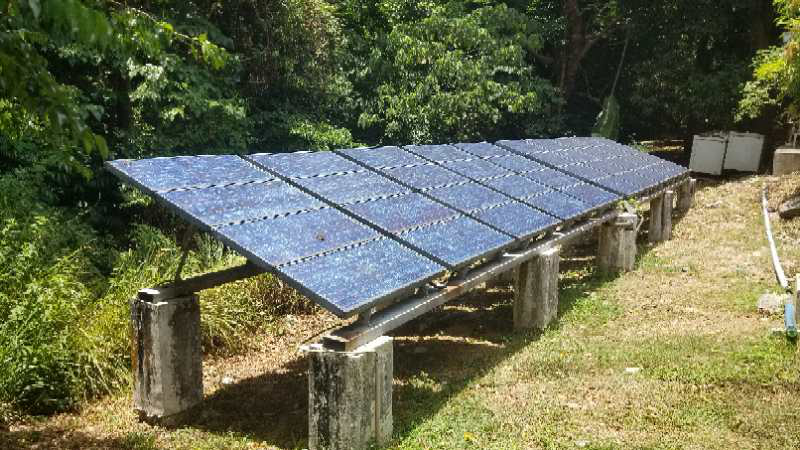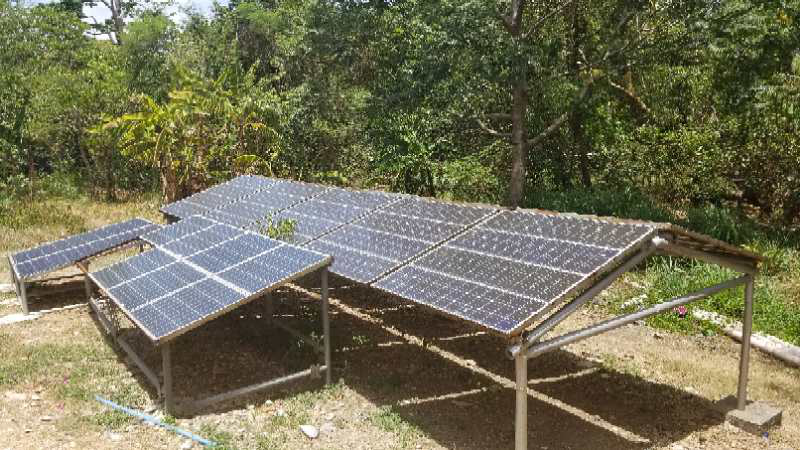 That's the solar project which we had offered to the customer several years before ,working very well , So they confirm our good quality and invited us to design huge project to upgrade and solve the power problem for their island.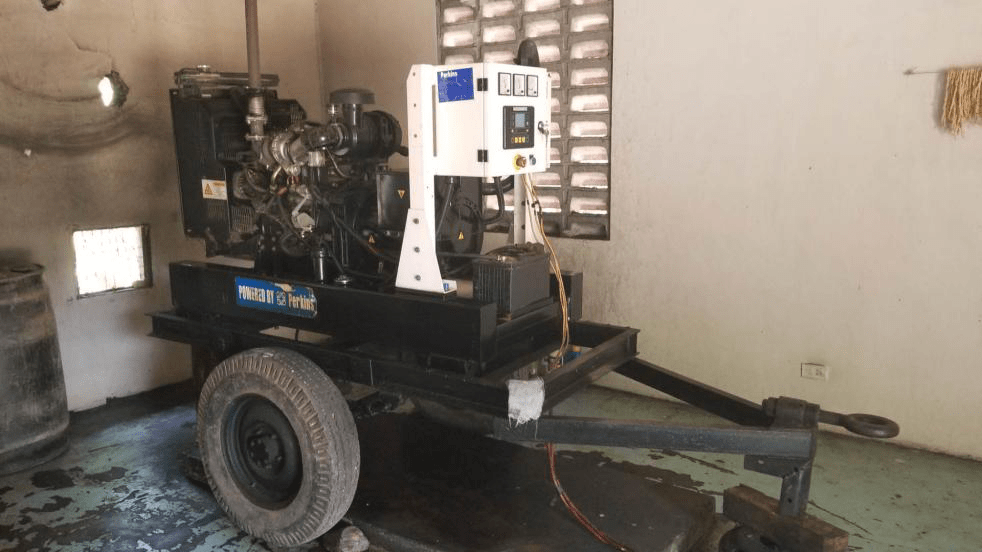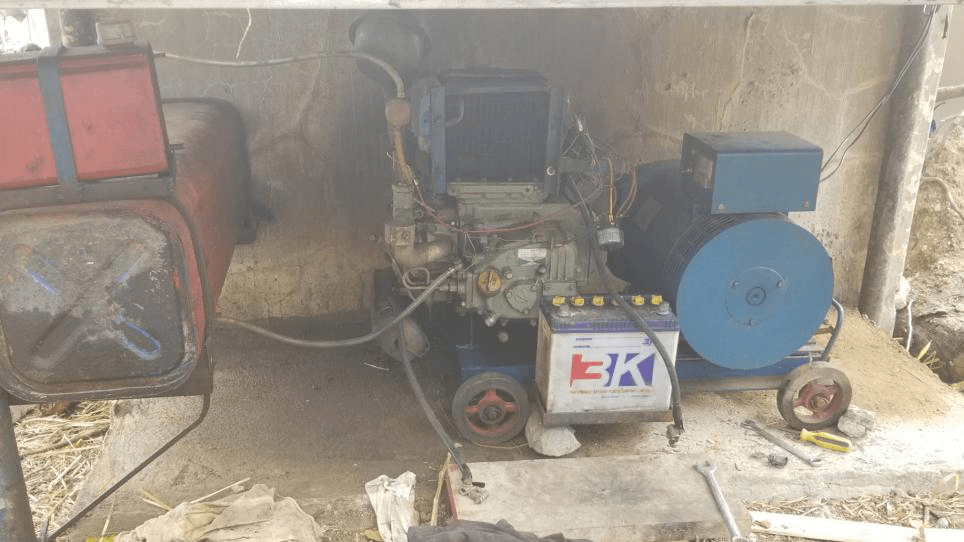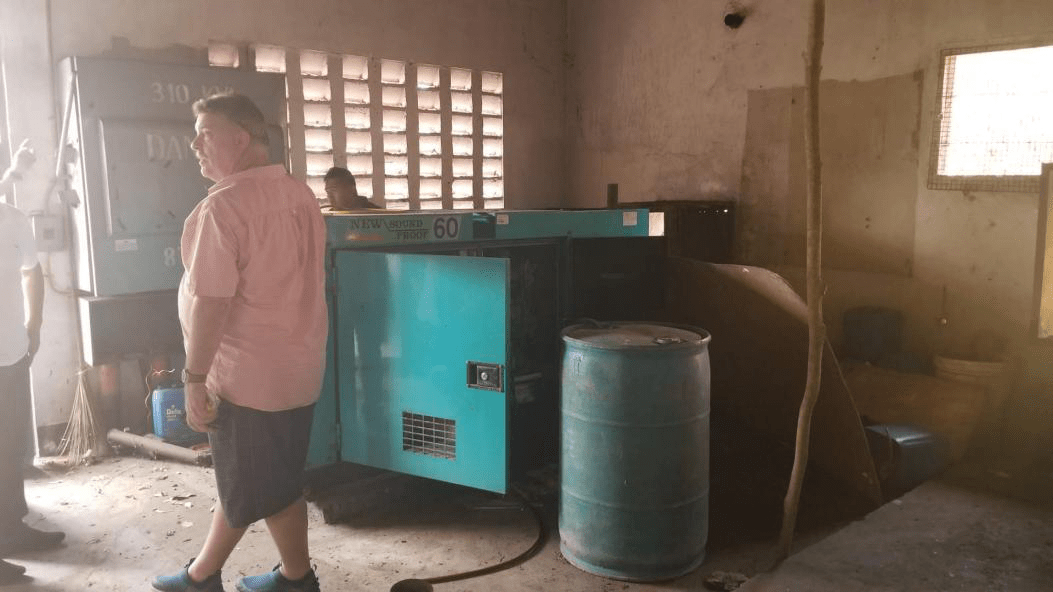 The old machine is waiting us send the application form for their retirement .After they test solar power. Clients knows they , solar power is a clean and economic energy, maintenance free is one the advantage. Compare to diesel generator , they don't need to transport the fuel for the diesel any more , Special in the rainy day.Diesel generator is too inconvenience , dirty and expensive .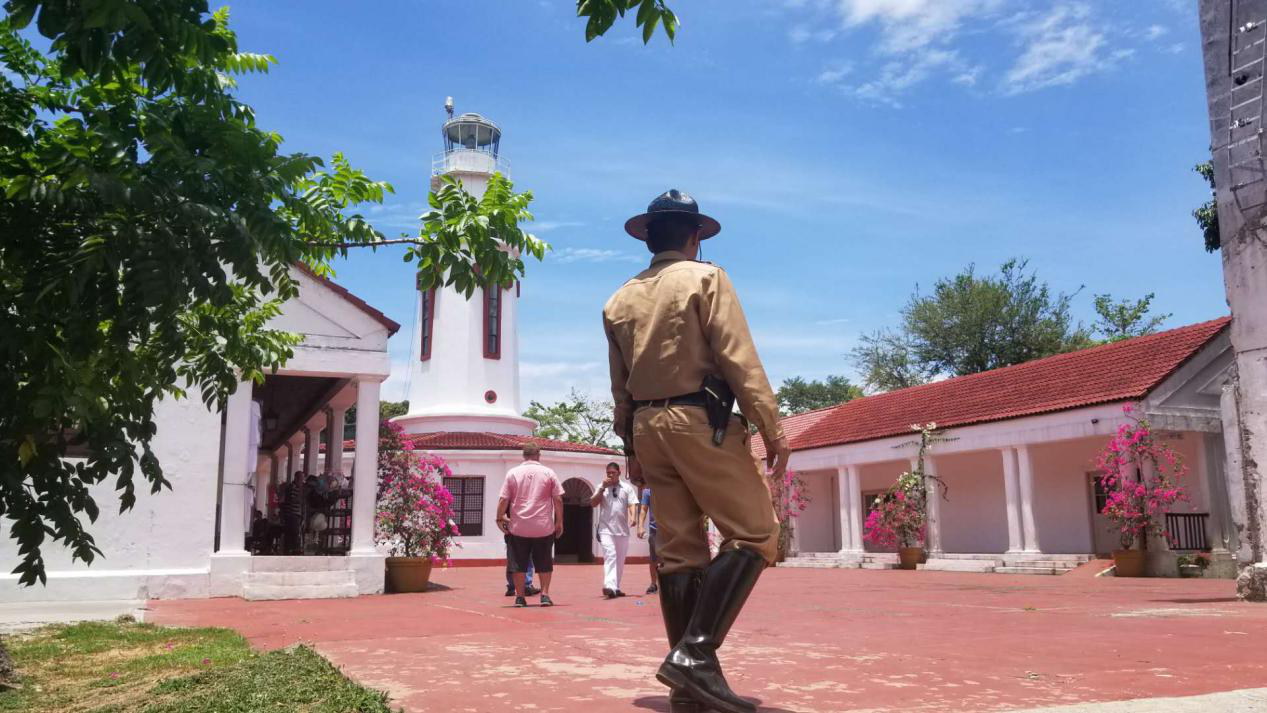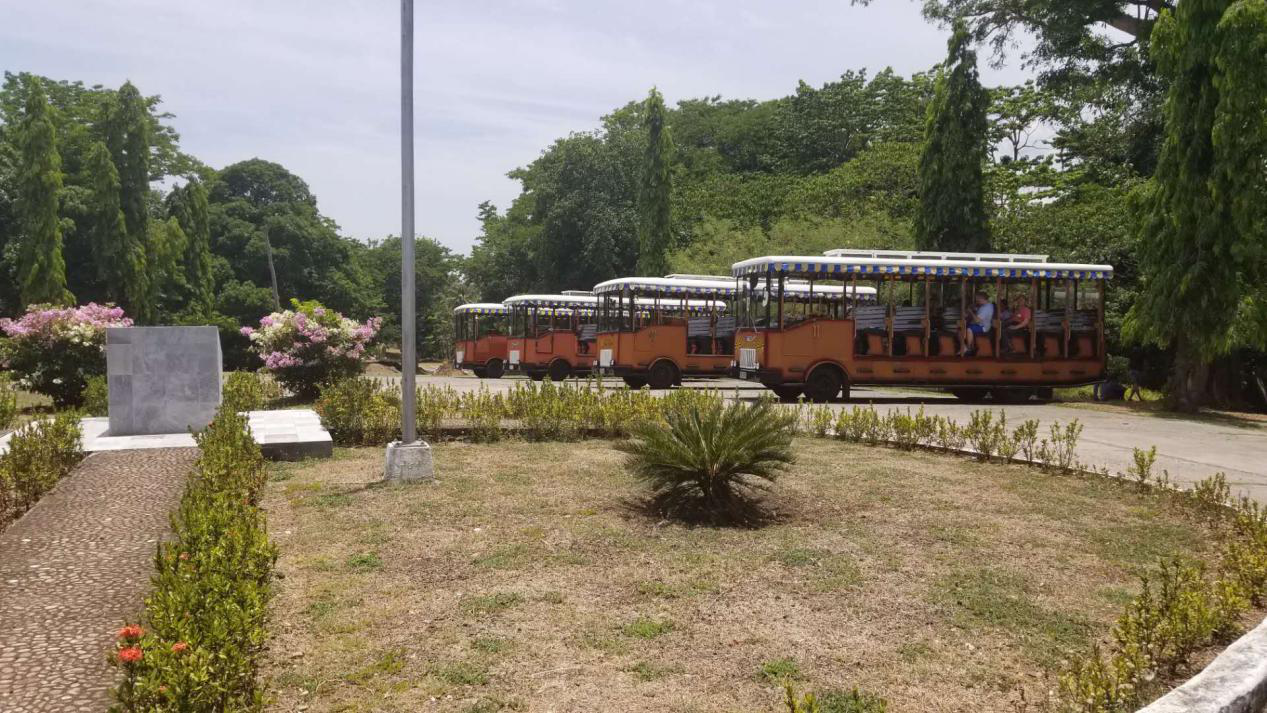 Nice bus station, they will plan to set up more than 120 solar lamps to make them looks more nice even at night. After we confirm the project situation , we are ready to leave.
Do you think that's end of the story , NO , it's just the beginning .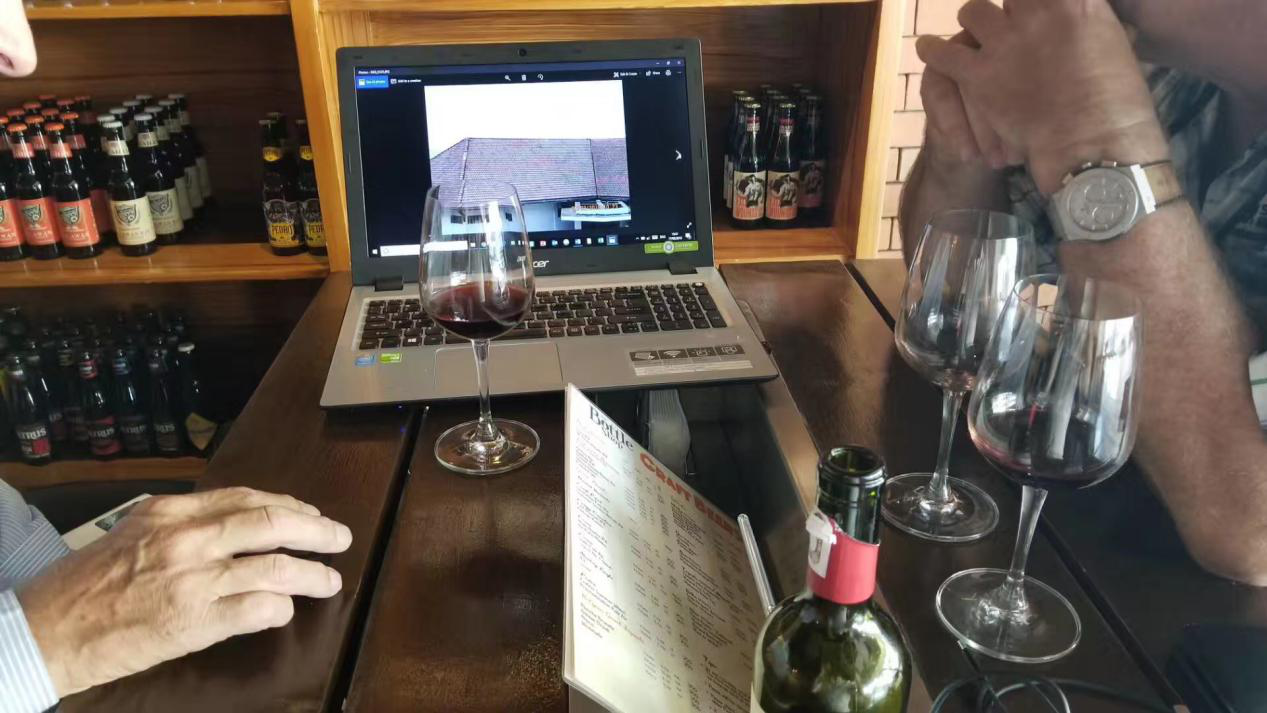 Daniel start to drawing the draft plan for our client . Discussing the detail during the meal, more communicate to understand the project request ,trying to offer perfect design to fit their demand .
I apologize for showing that we need to do the meeting on the restaurant. All these are procedures we will finish in 2days . Professional for the customer with solar project always is our company target .
Next time we will come back with solar power
To be continued...