Yearly team build activity , was hold at last Saturday.
First we went to team building game park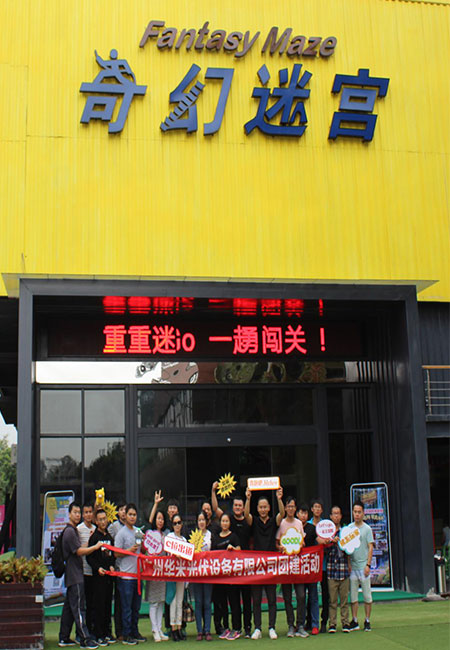 39 person divide into 18 groups to play the games get the high marks who win game .
After Warmly up! makes our member very high .And start !!!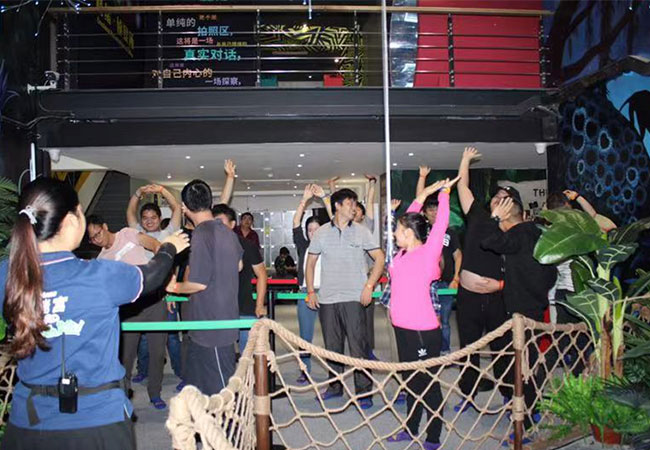 See!!They are playing very and funny,just like they done their daily job in Huami.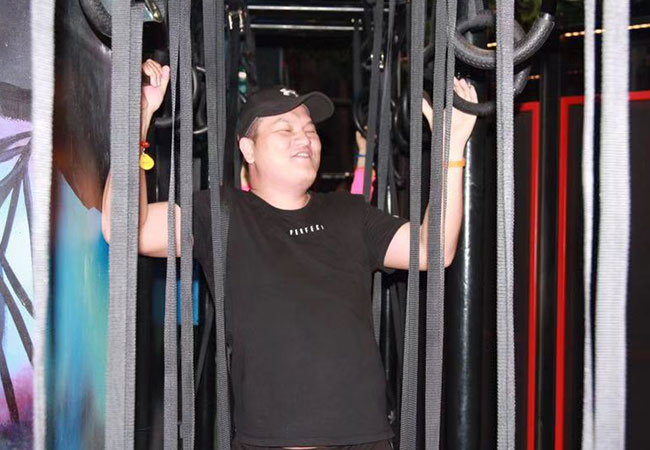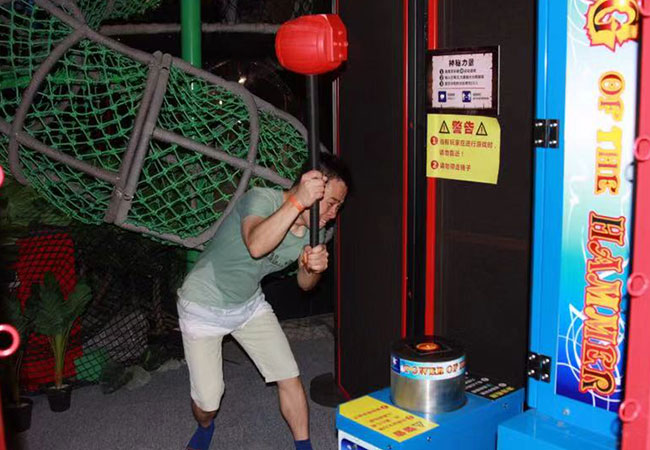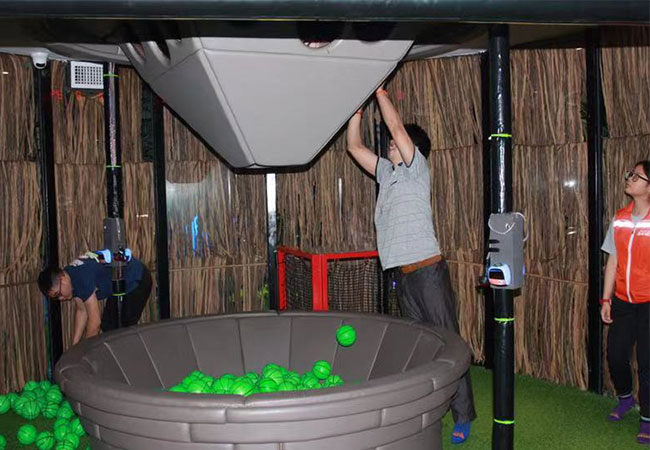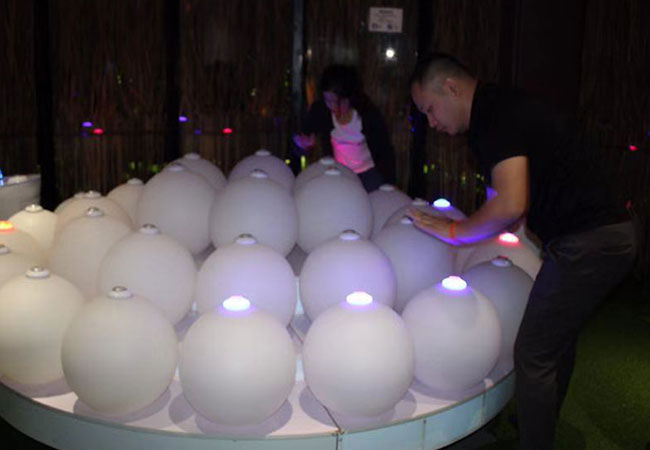 Work hard play hard is one of Huami spirit ,Mr Stive also try his best in the game.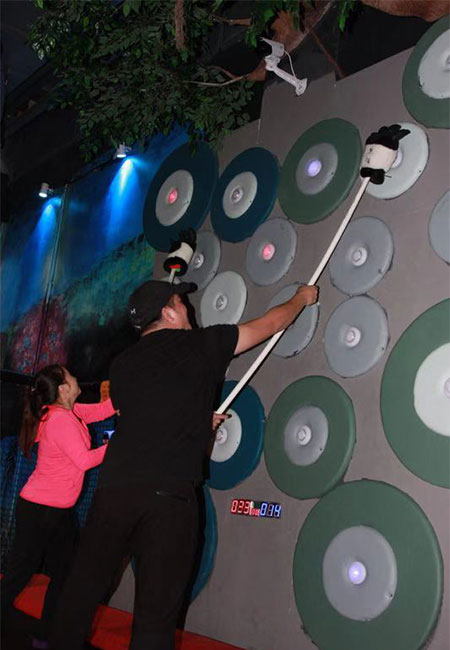 Yeah ,the games are so funny , All of us enjoy the game like a kit.After one and half hour , the game finish , the 3rd group win the game .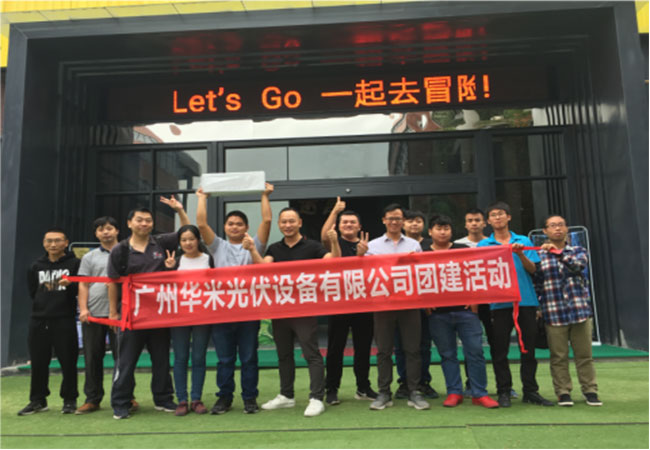 See,winner just rise up his trophy,a smart solar light .After the team building activity,we was going to BBQ .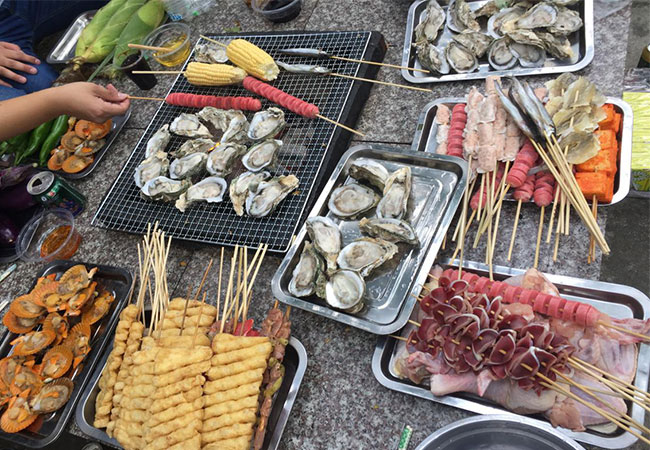 Lots of food,to supply our energy.every body eat what they want.Roast seafood, port,beef and Soft drink,is a festival.Everyone enjoy their BBQ food .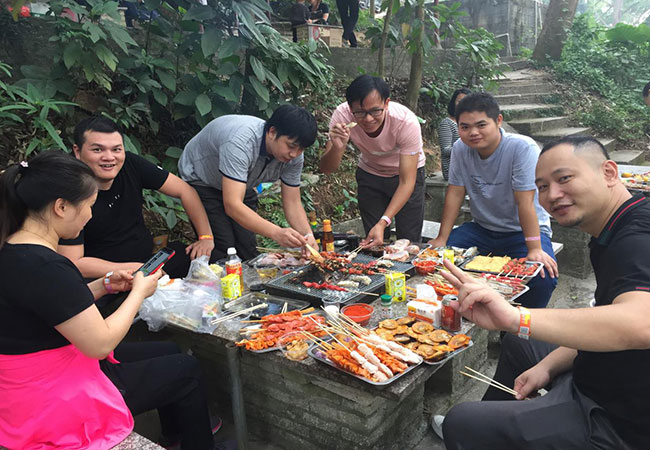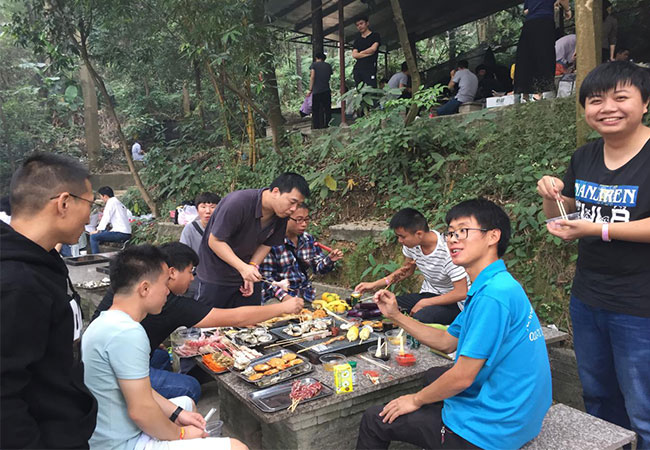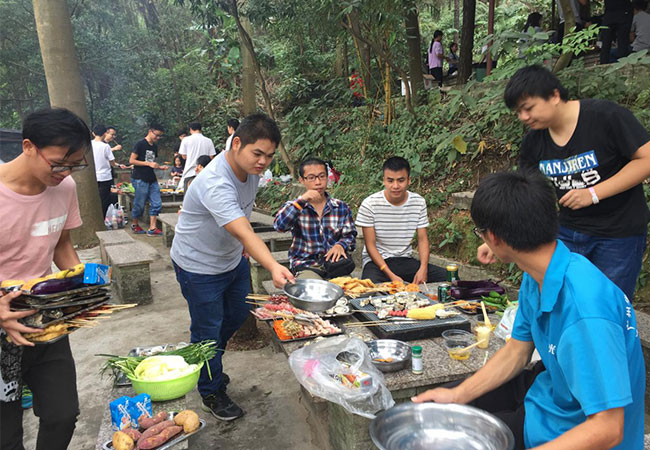 Huami want to share their happiness with our staff and also,with anyone enjoy the life and the solar energy (green energy) .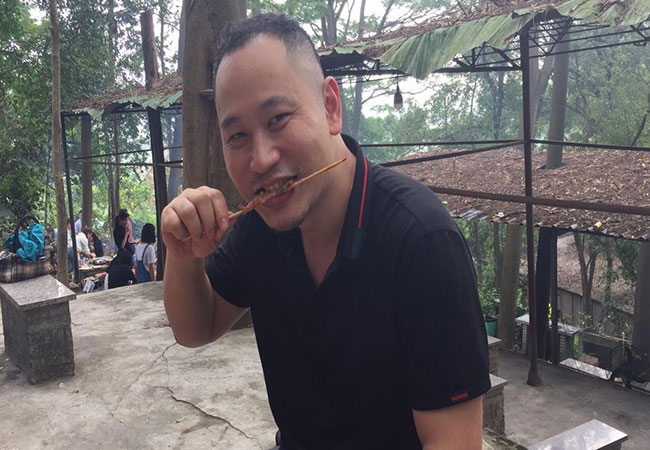 Food makes you happy and cooperate and share in the BBQ activity help our young people know to share happaness and makes you feel good.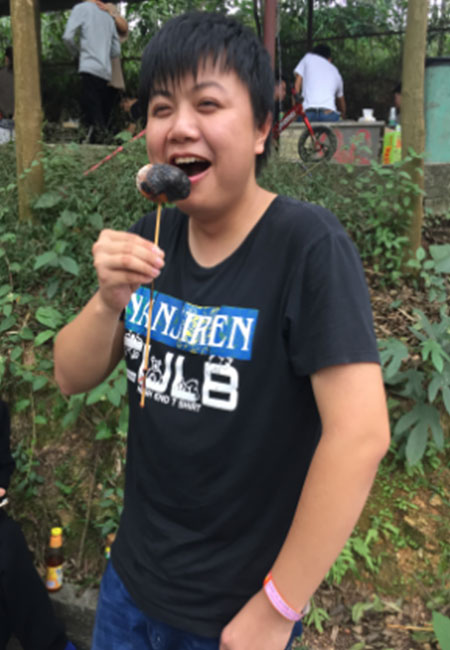 Finally,we run a small basketball match.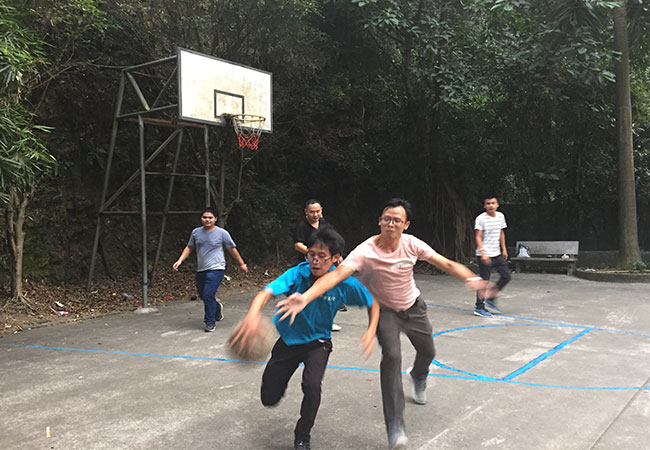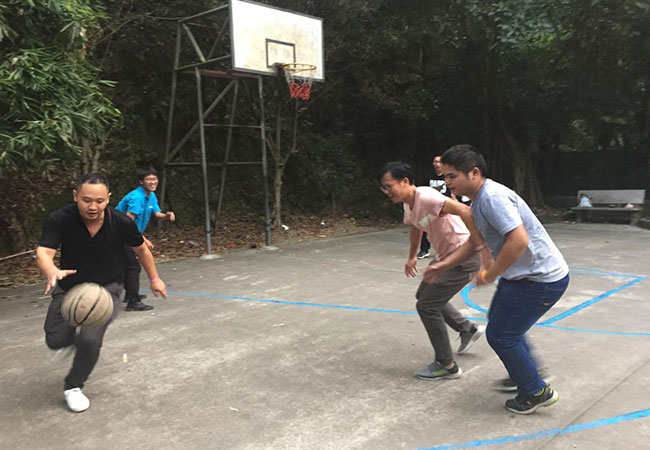 The lost team doing push-up,that's publish for lose.That's not easy for the office and the construction team play together,though this activity,we know each other more than before,and our team must give our customer more good service in future .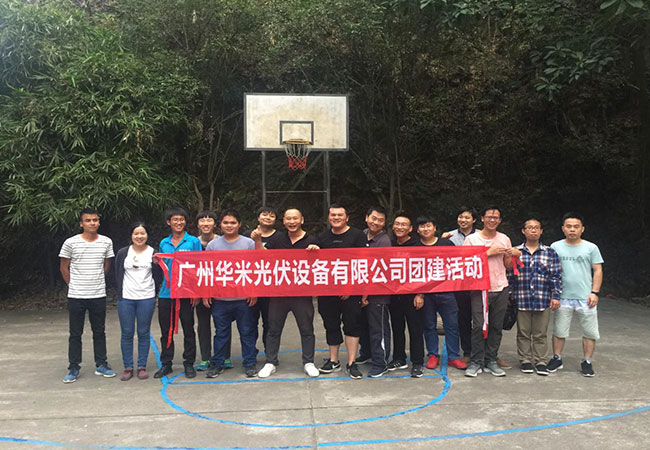 This was our team building activity , we enjoy the time in Huami solar.I hope,you also feel the happy from our smell.