Since the inception in 2014, Huami Solar has grown into a medium international company, with several branch offices around the world. We have recruited the local talents from Spain, Senegal and Mexico to be our exclusive representatives in their countries. They are obliged to promote our brand as well as our products and at the same time, we will provide all the necessary supports to help them solicit orders.
Recently, our top representative from Mexico has been to Guangzhou and had a short-term formal business meeting with our Overseas Sales Department. During the conversation, we discussed how to improve our latest solar products and held a video conference with one important client.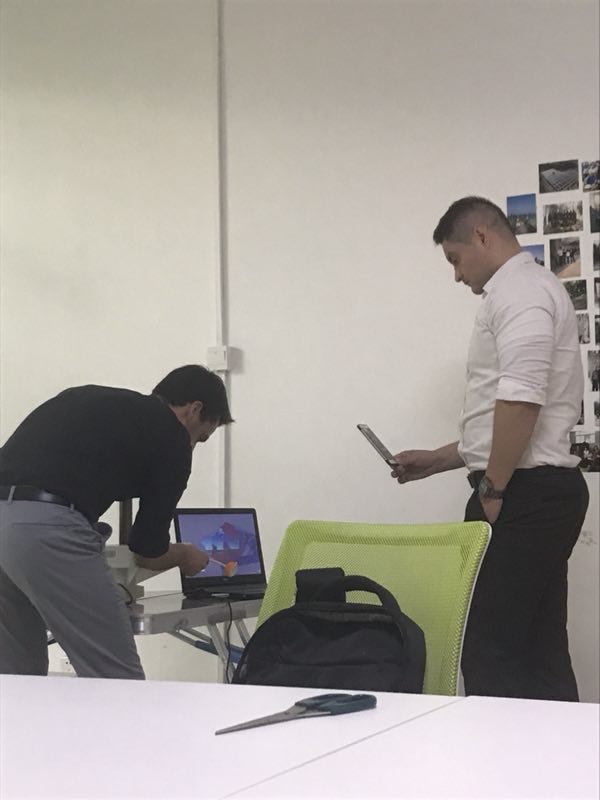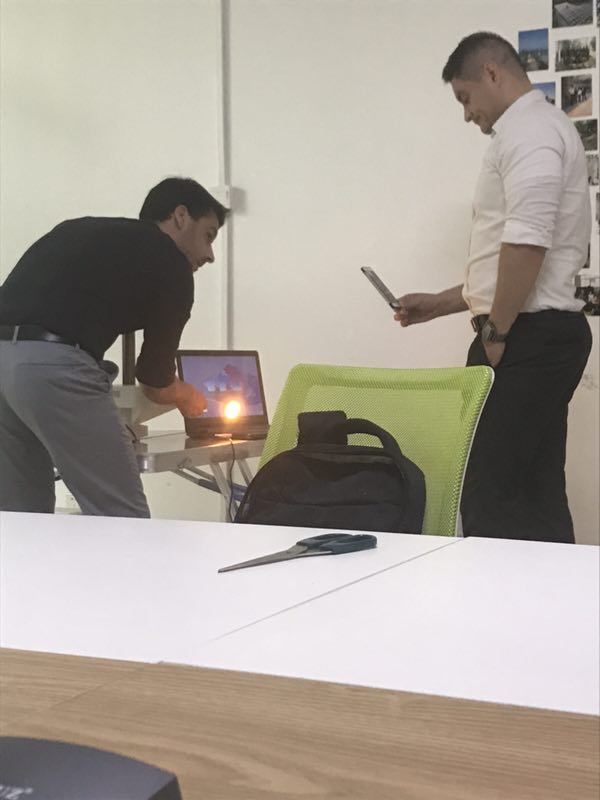 By the end of the visit, everyone lined up at the reception to take several group photos in memory of this special day.