Location: The main conference room
Date: May 18th, 2018
Topic: Role-playing and simulation for street marketing
Event organizer: Michael(a young fellow from overseas sales department)
Participant: promotion team: Ms.Liao, Ms.Yang, Ms.Zhou and Mr.Zhong
Potential client team: Mr.Liang, Mr.Wang and Mr.Winson
Abstract
This seminar is designed to further improve domestic sales staffs' capabilities of street marketing by the simulation of several scenarios.
Main body
The first Huami solar internal seminar took place officially at half past four in the afternoon. The topic is regarding the communication techniques and mindsets when promoting on the street. A learning-oriented contest was held in the form of role-playing while small gifts were offered as incentives.
The member of judges included the general manager, Mr.Steve, the director of the overseas sales department, Ms.Lychee and the director of the engineering department, Mr.yellow. The participants were divided into two teams with an equal number of players. One was called promotion team and the other was called potential client team. As the name indicated, the player from the promotion team should play the role as a street promotion representative to try his/her best to market the products to the "client". Among the "clients", there is a greedy and bossy CEO, a very talkative landowner, a technician and a diligent white collar. During the four rounds of simulation, some sharp questions were asked. Not all of them were answered brilliantly. In the end, Mr.Steve shared his insights with the audiences. Below are the pictures taken in the seminar.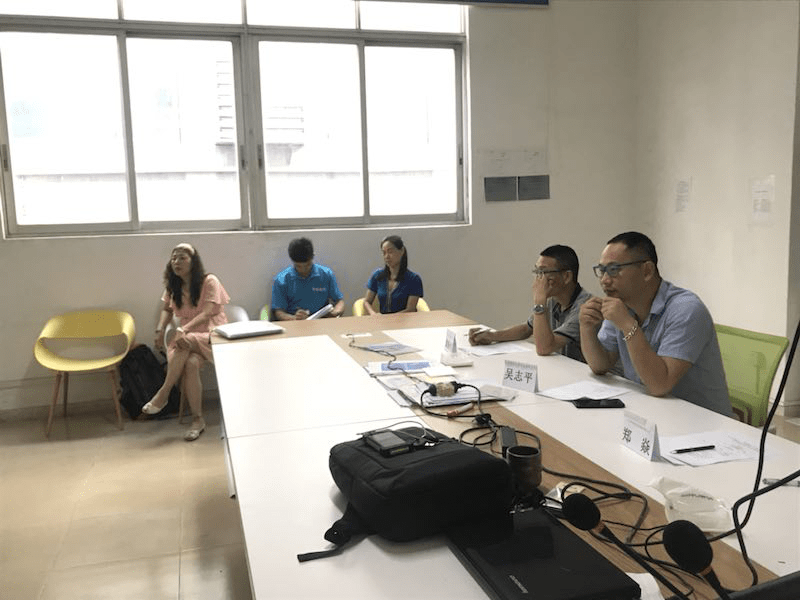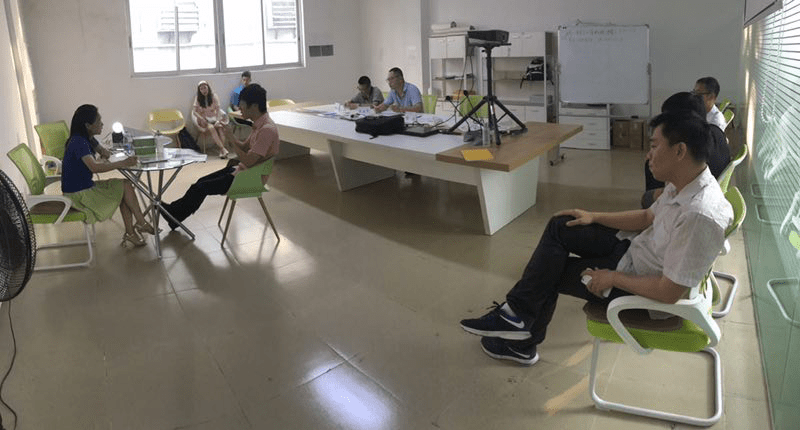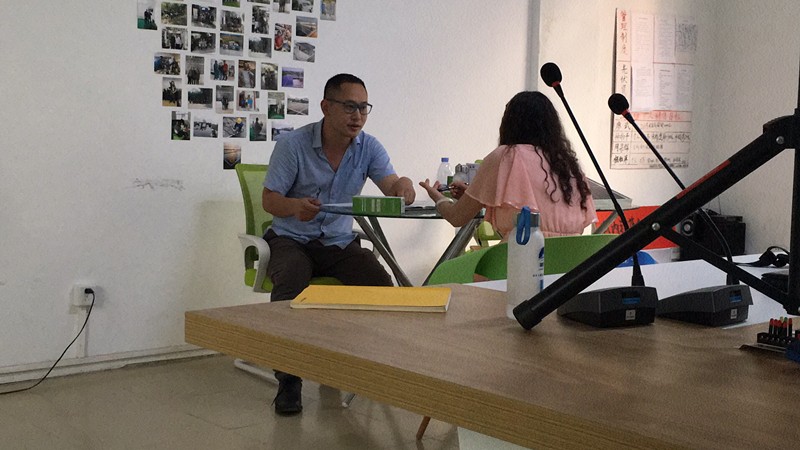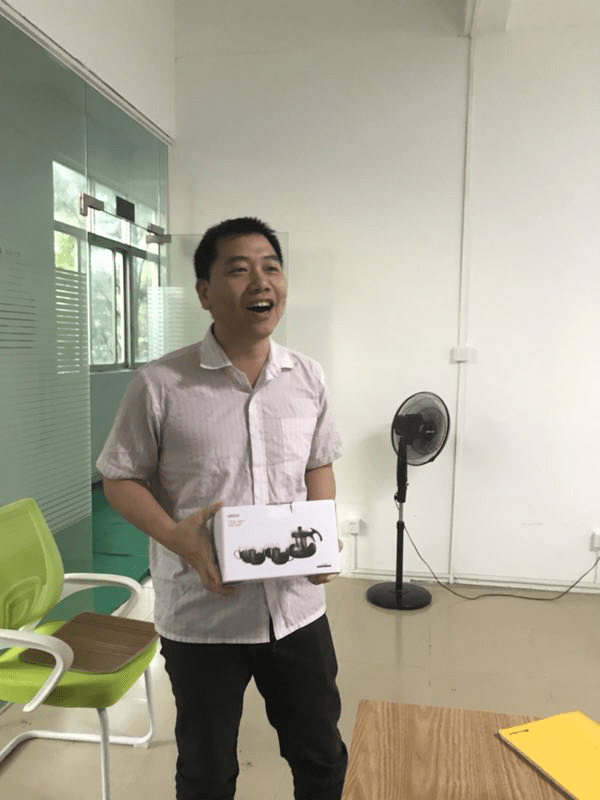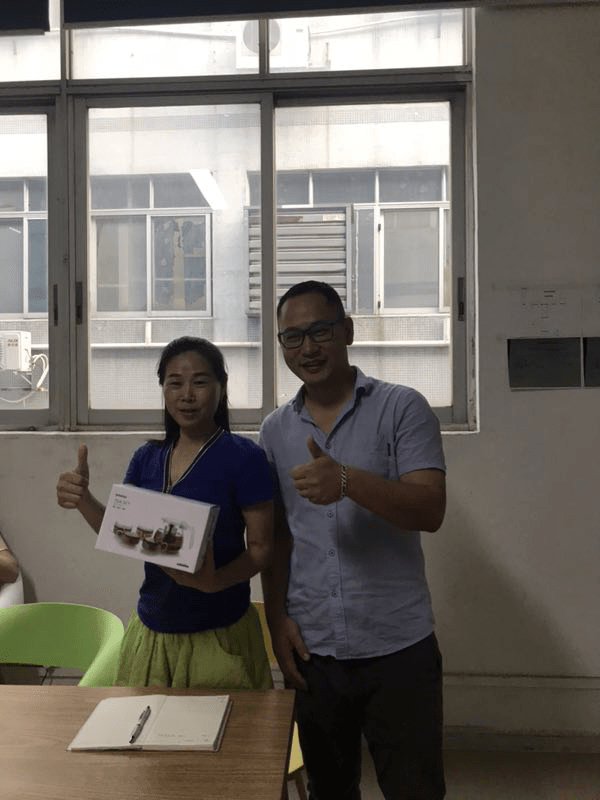 Conclusion
Through this seminar, everyone had an opportunity to know more about each other's personalities, which helps improve the friendship. In the future, the similar events will be held in order to keep Huami solar's employees energetic and happy.