We have a match with our supplier last weekend .
We organize a team with our sales department , construction department and engineer department . Huami team VS supplier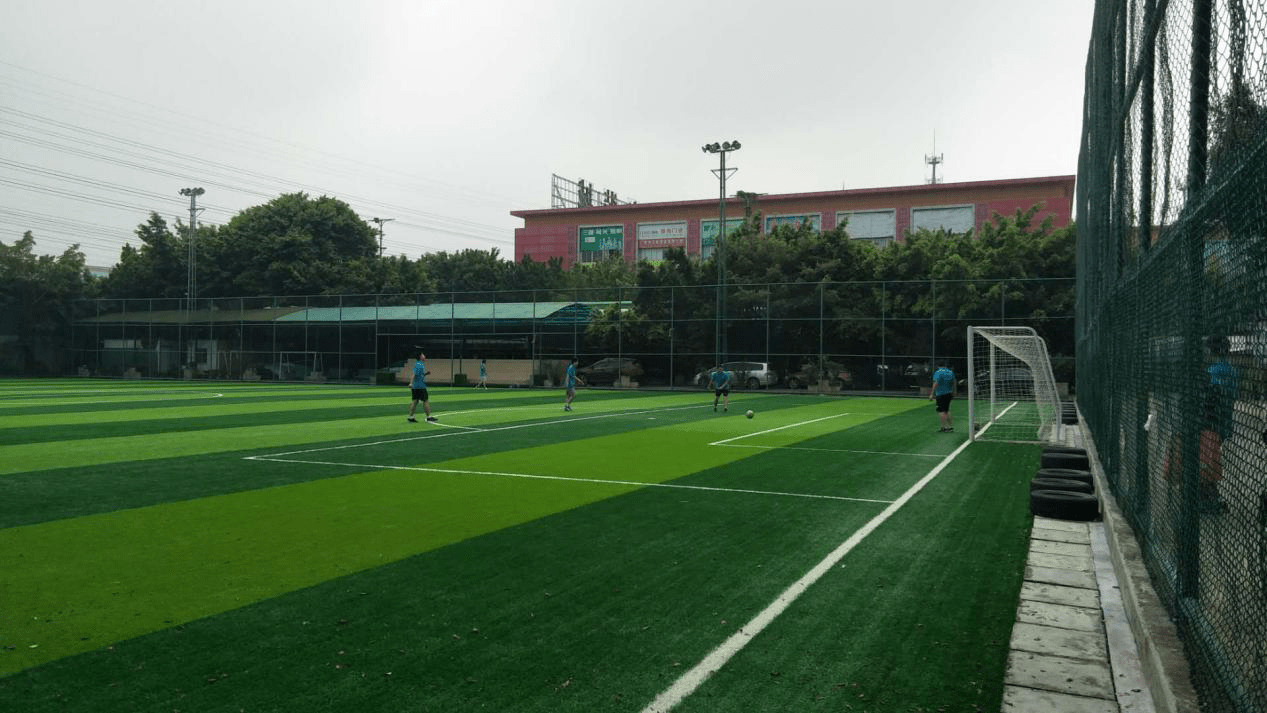 Warmly up~! makes our member very high.
We are blue team , the yellow team is our supplier.The game starts after the whistle.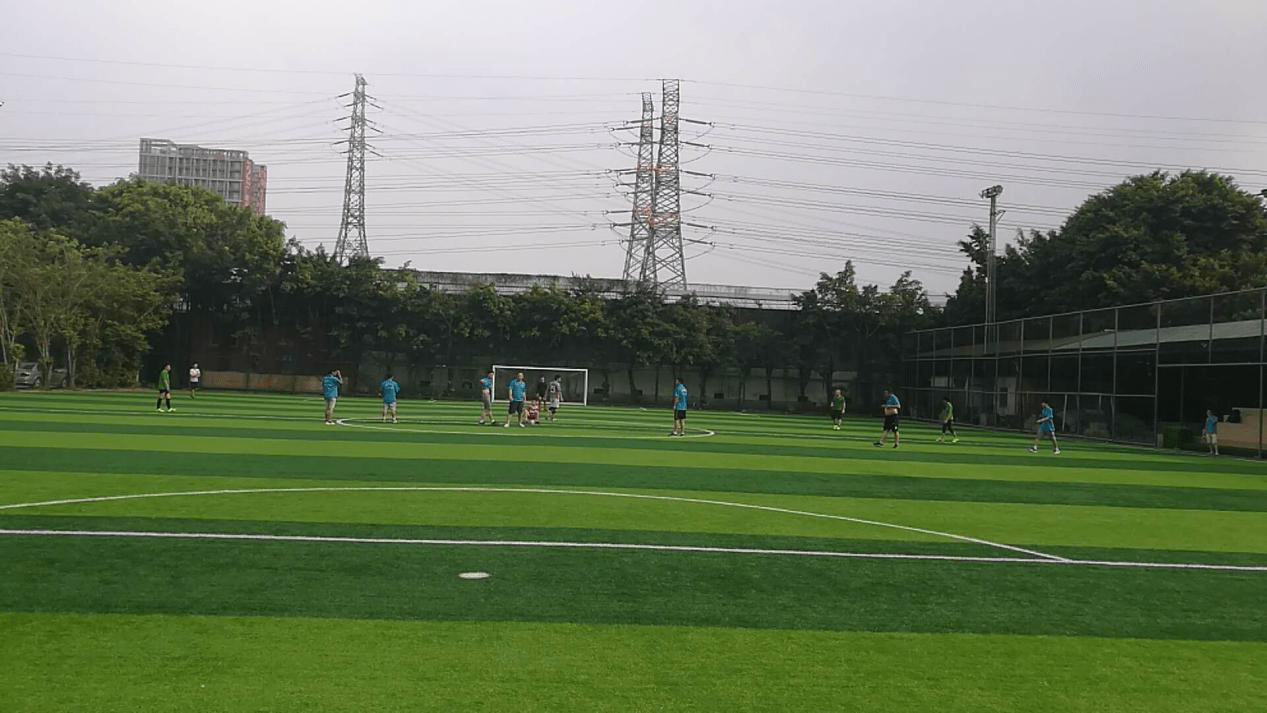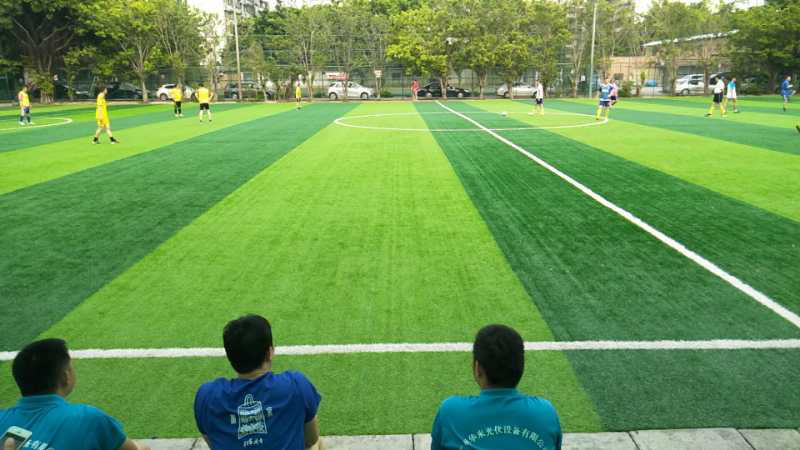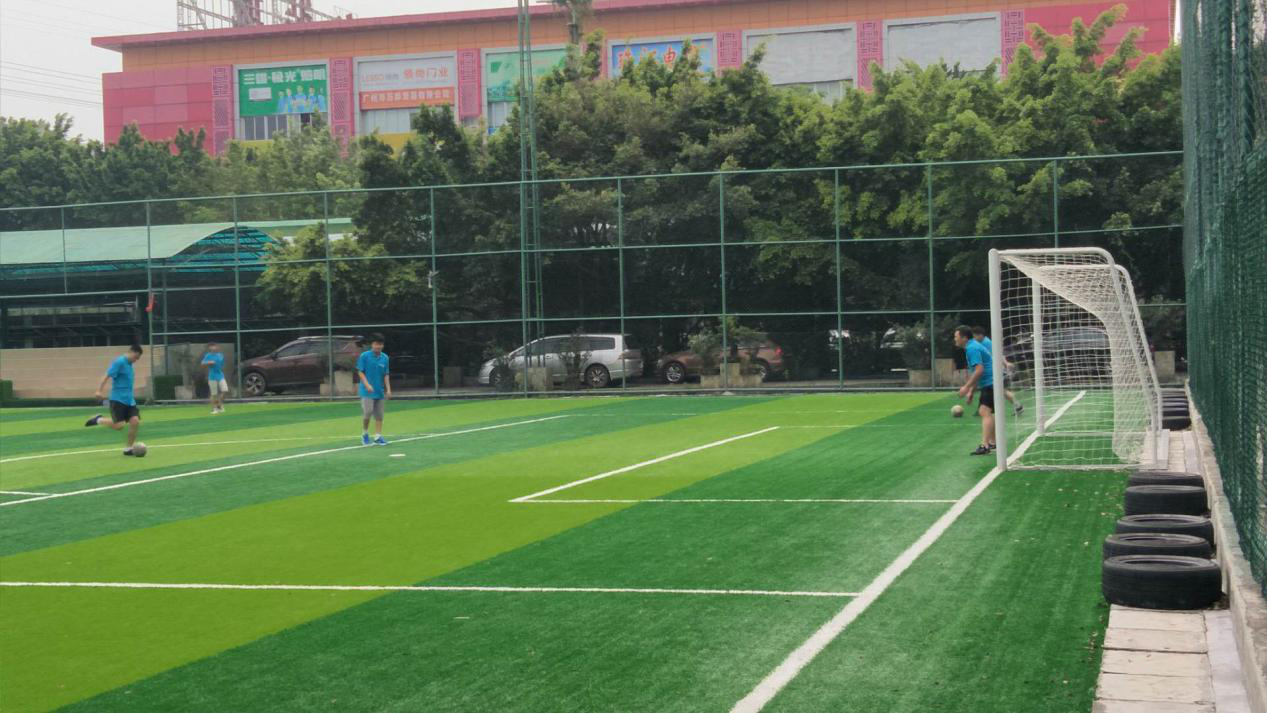 After one and a half hour, Huami 8:6 Xiaoteng technology.
We conquer them after a hard play.
Play hard and work hard.
Have a nice weekend solar workers.