After several days hard working a 80Kw solar project now come to the end .
Let's share some memory of the project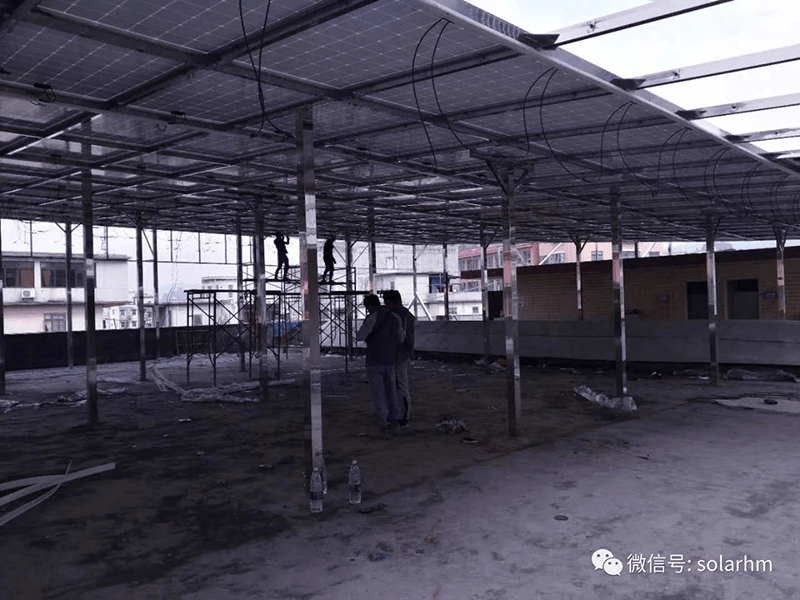 A new eco-friendly electricity being set up by our colleague.
Our colleague just checking the panel condition .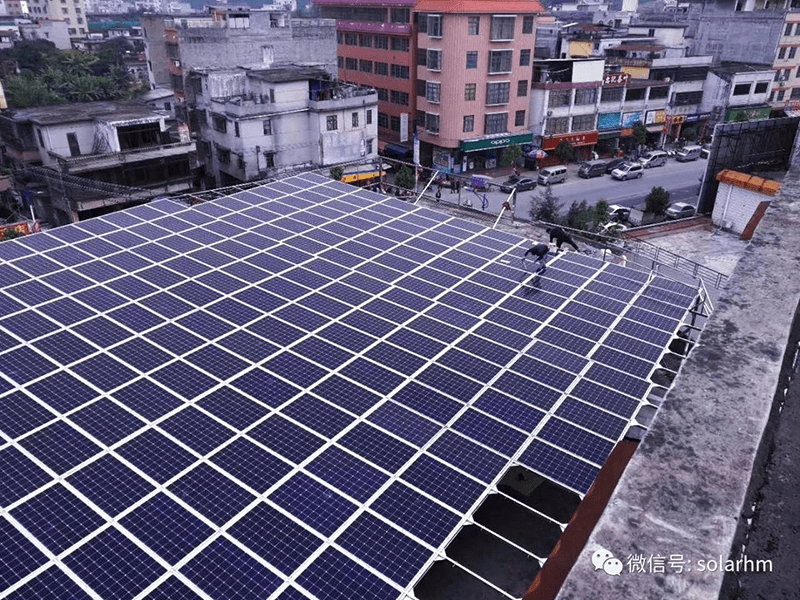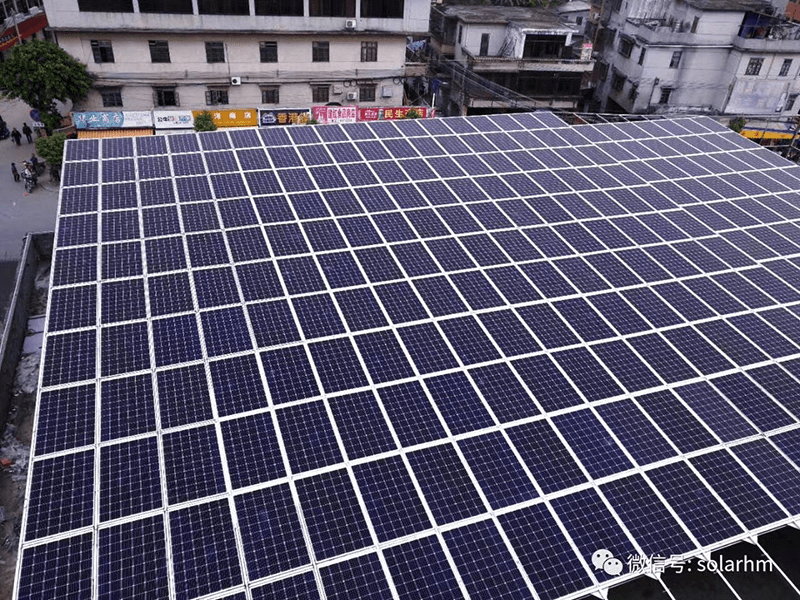 Already finish , a 80kw solar panel coming to help our world becoming more blue
Not only for the electricity bell . but also for the human being is live .
That Huami and the user proud .