In order to meet the requirement of business development and provide the localized service in Foshan, huami solar established new branch . Progressive Ventures will be the sole official Partner of EPsolar in Pakistan. Nov.28th,2017, New branch of huami solar was formally established! foshan office will execute all of our marketing, sales and service activities.
The foshan Office information shows as below. Thanks for your support all the time. Let's work together and create the win-win future in future.
Progressive Ventures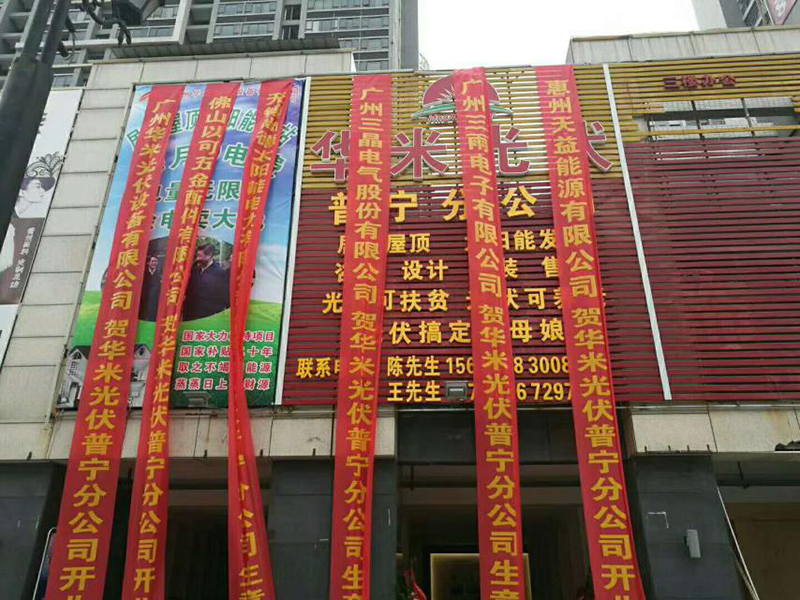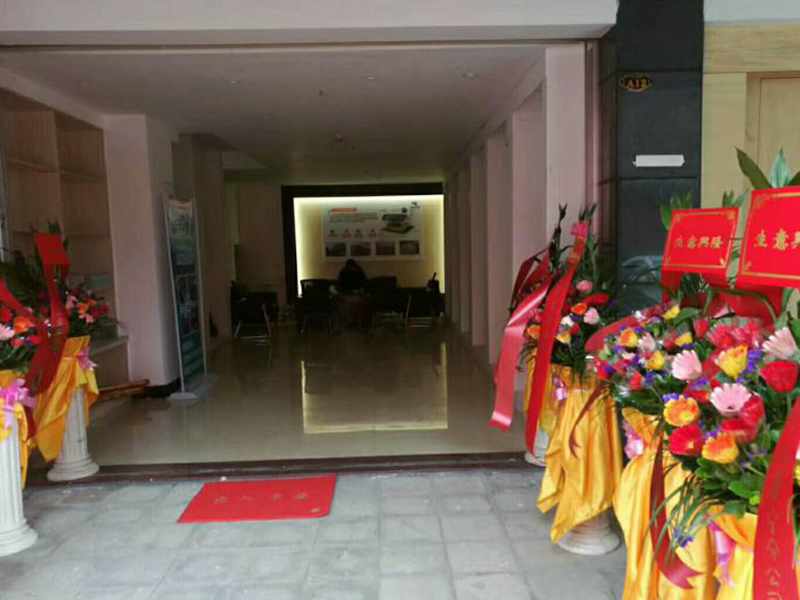 Huami solar beijiao new branch
Address: beijiao ,shunde town , foshan city, guangdong ,china.