It is on grid system for commercial & industrial solar project. The project locate at Guangzhou Panyu zhongcun town. Designed and constructed by Guangzhou Huami solar power co., ltd.
The roof of the building area ,2000 m2, build up a 338.79 kw solar project by 968pcs 350W solar panels. After the project build up, they can more than produce 1000kWH electricity everyday .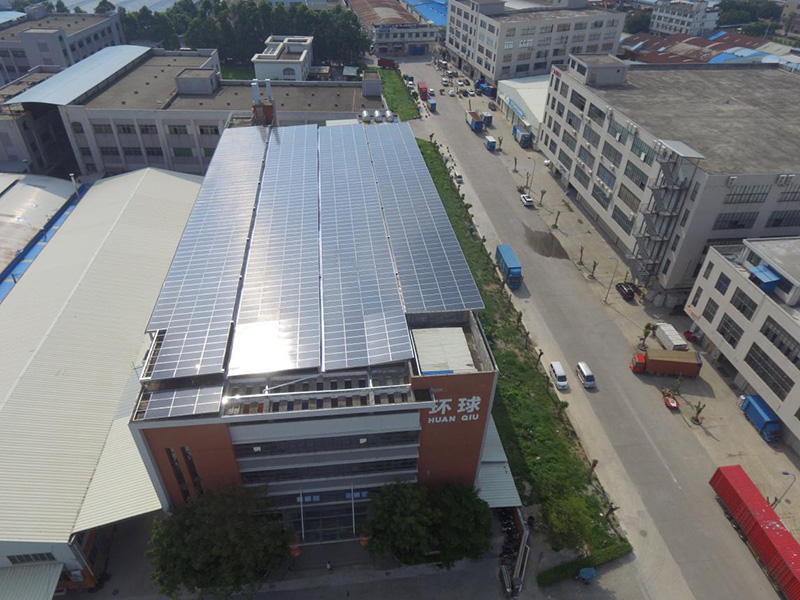 Let see the solar panel arrays from top.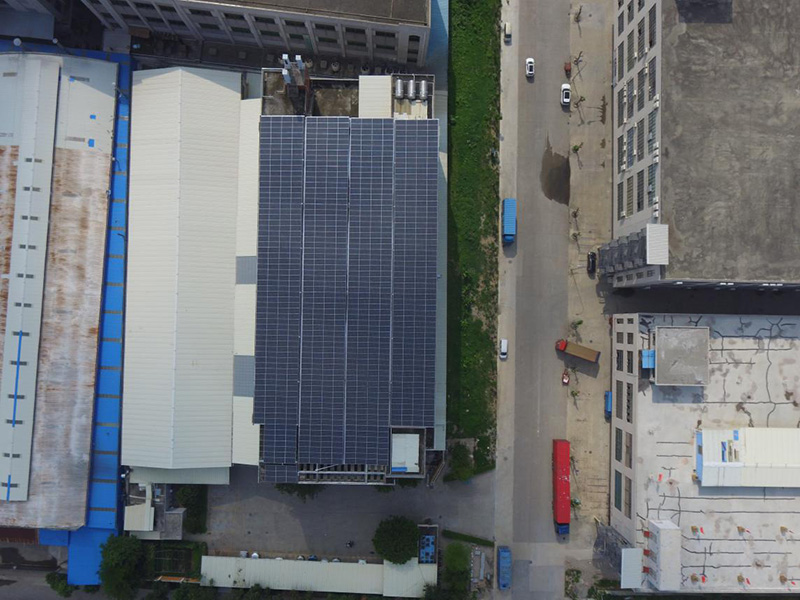 The landscape of the solar array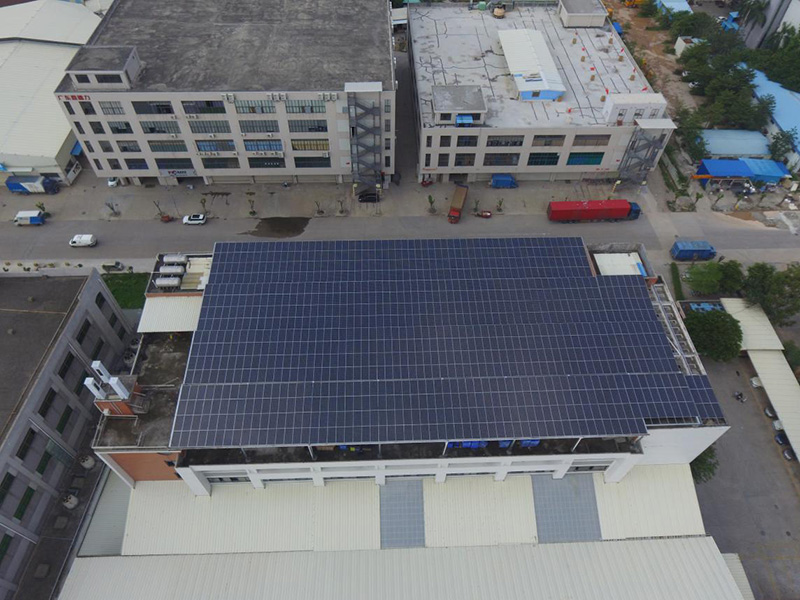 Let see our technician. The solar project done by them. under the sunshine for 2 month Finally, be proud of you, our client, trust us and choose us for your solar project .
If you Want to know more about the details and inquiry of the solar project , the plan and design .
Feel free to contact us .