Daminato solar construction company,meeting for deal deep cooperation in north Italy. We introduce our product , and they introduce their constructions , we do a lot communicate ,and have i nice talking with each other .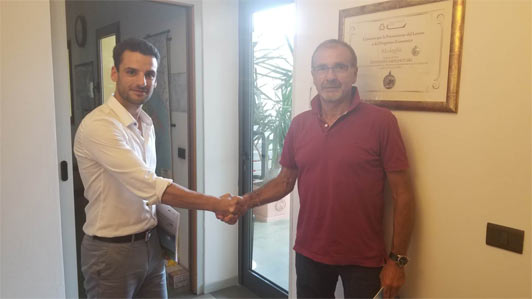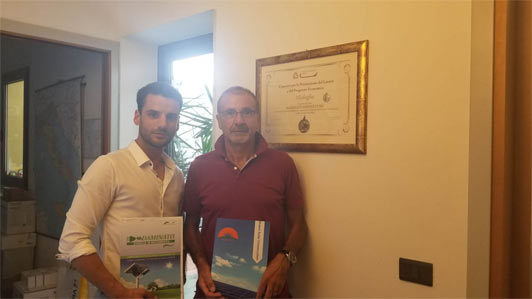 That's some of the Daminato solar projects. We go check it and share the idea with each other.
This is a ground type . A large field for solar projects, that means good solar energy concept in Euro.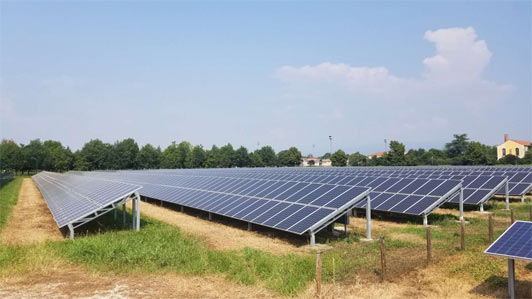 The roof type solar project , flat , good , stable working .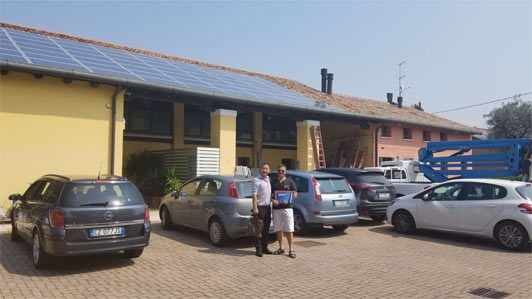 Outside of the electrical equipment room . we check that , they organize well , that's the Euro quality . good to cooperate with good company.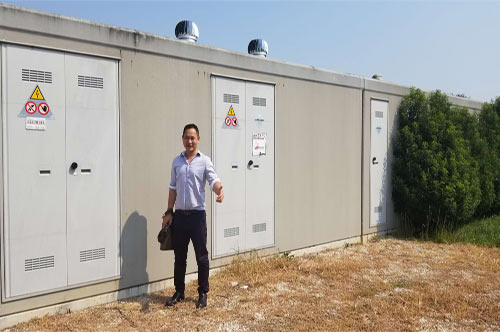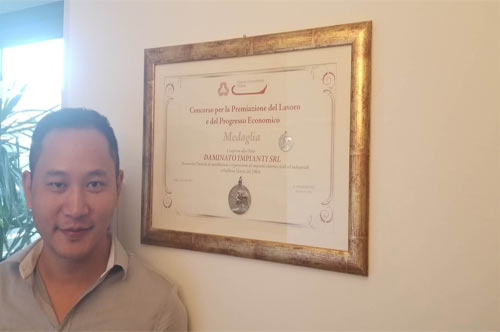 Second company is Idrogroup, construction company for water treatment system powered by solar, meeting to start cooperation in south American projects.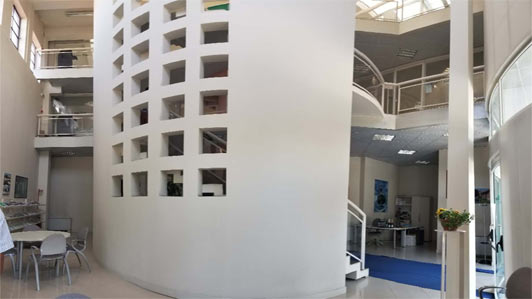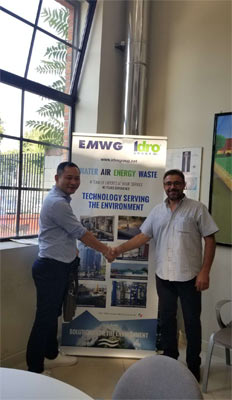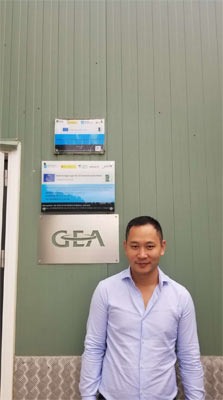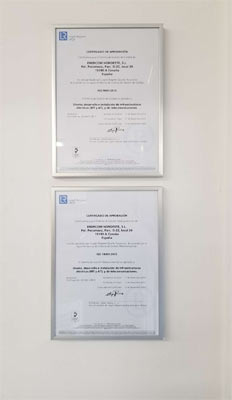 We have meeting , about how to cooperate about the solar and water treatment .We expect that we will launch a Eco friendly product in future.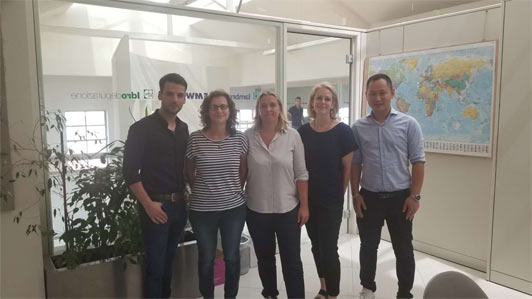 Enercom, meeting with our delegation and construction team in Spain. That's our warehouse , office , meeting rooms in Spain . Nice and professional .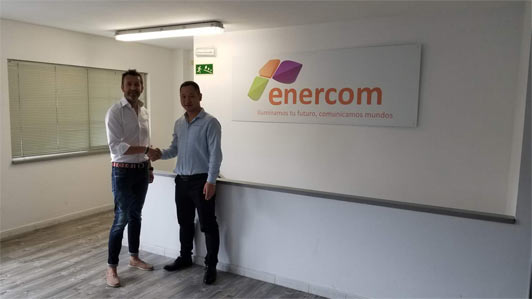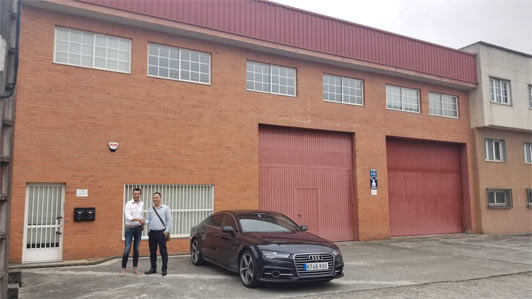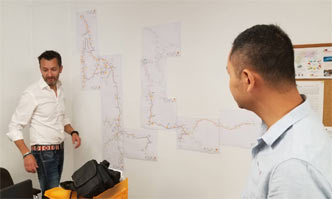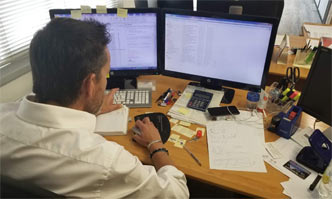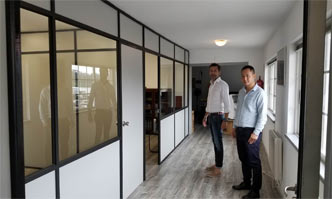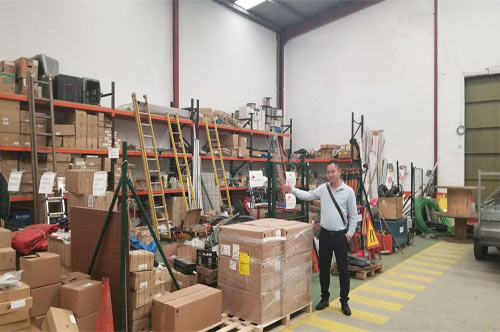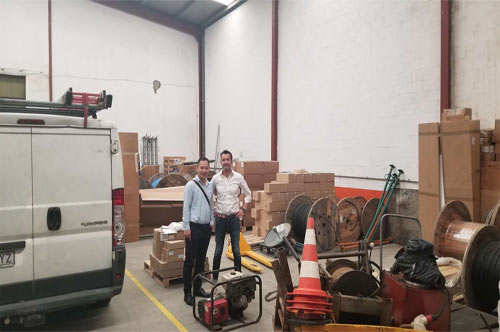 Visiting different clients and projects in north Spain, we talk about some designs , plans of the some solar projects during the we visiting .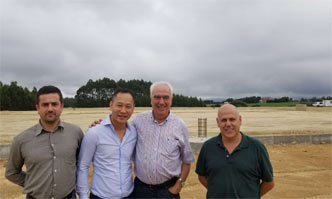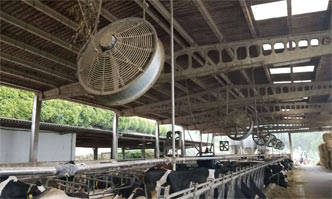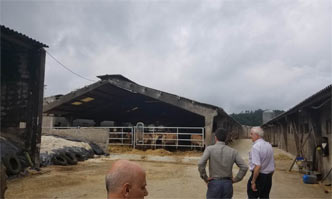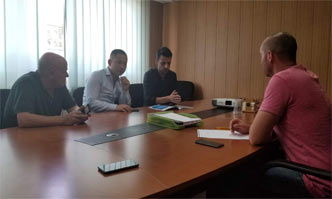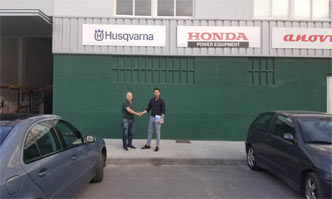 Meeting in Spanish laboratory under finance of European Union to start cooperation with nanotechnology applied in solar panels and construction, that's for how to use the new technology in solar industry for power up the solar energy system efficiency. We will try this new tech after we come back China . We believe we will bring something excellent changes for everyone who need solar systems