Huami as a company locate in Canton , China . Following Chinese government rules We will have a Mid-Autumn leave during 9/22-9/24.
Except the holiday leaves , we also have the traditional food for it ----- yeah , you got it , the Chinese mood cake (famous brand Guangzhou Restaurant deluxe moon cake). We share them with our staff , workers and clients, the relationship between us like we are family and share the happiness with us .The feeling just like we build up solar project to light up area without power ,the new energy system save earth by less emission of CO2 while producing energy .
See the pictures of our moon cakes preparing for the Mid-autumn.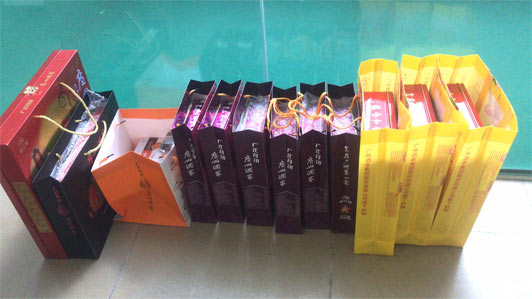 Huami wish all the staffs &clients with their family would have a happiness life .We work hard for our family all the summer , and need a day stay with our family member,enjoy our effect. That's our boss Stive always says, Huami not only just bring the solar power to the people but also give the people happiness, who walks with Huami.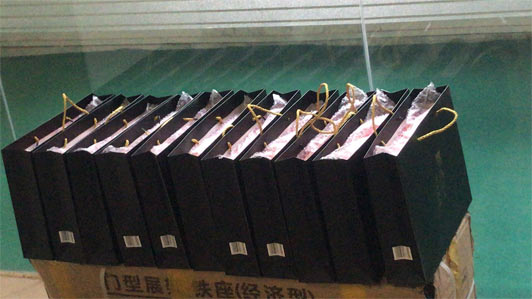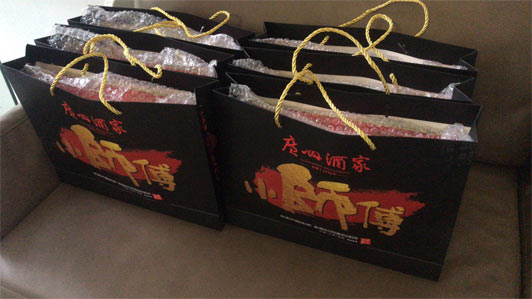 Have a nice Mid-autumn day every one , stay with family enjoy the holiday who concern our website and solar power.
If any solar system or solar power equipment consulting , feel free to leave us message . We have staff to check our message box ,and reply to you as soon as possible .